DOST launches 'Siyensikat' TV program
August 22, 2019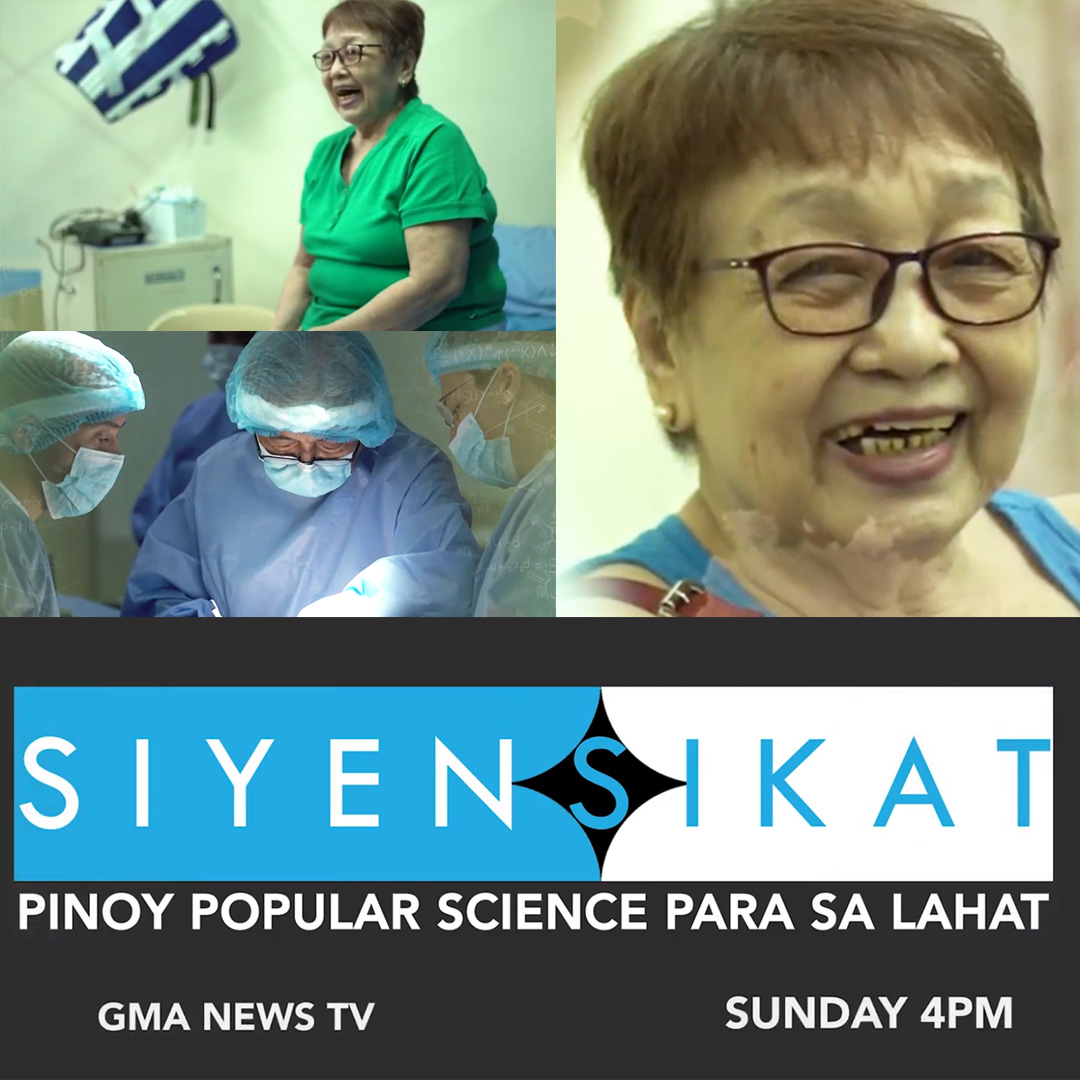 Article By Ma. Cristina Arayata
Source: https://www.pna.gov.ph/articles/1074311
MANILA -- In its bid to reach wider audience and inform the public about the wonders of science, the Department of Science and Technology (DOST) officially launched "Siyensikat" on GMA News Channel on Sunday.
DOST Secretary Fortunato dela Pena told the Philippine News Agency (PNA) that he will be hosting the program, which would run 26 episodes and would air every Sunday from 4 p.m. to 4:30 p.m.
He said different technologies and/or programs will be featured each week.
For its pilot episode, the DOST featured the Axis Knee System, a knee replacement system especially designed for Asians.
It was developed by a Filipino company, Orthopedic International Inc., in partnership with the DOST-Philippine Council for Health Research and Development (PCHRD).
Since this was designed for the Asian anatomy, it lessens the risk for failed implant.
According to PCHRD, the Axis Knee System is the only knee replacement system manufactured in the Philippines and in Southeast Asia, and costs 40-50 percent lower than imported knee implants.
It was developed by Filipino engineers and orthopedic surgeons. (PNA)