PH-developed posterior cervical fixation system awaits FDA registration approval —DOST
December 4, 2021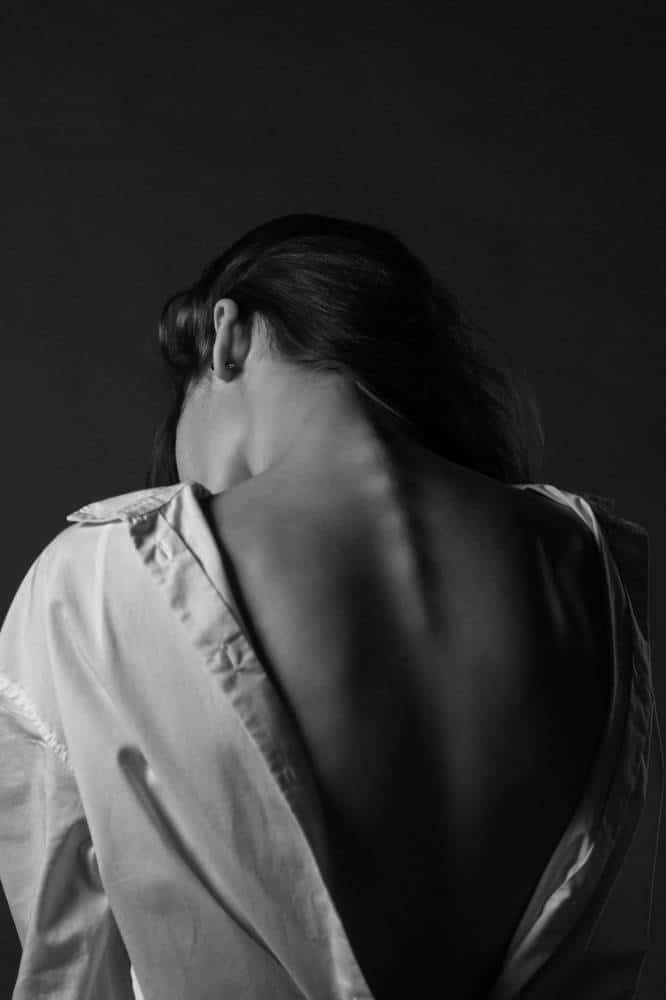 (Photo by Levi Stute on Unsplash)
The Department of Science and Technology (DOST) said the registration of locally developed and produced positive cervical fixation system has yet to be approved by the Food and Drug Administration (FDA).
DOST Secretary Fortunato "Boy" T. de la Peña said the research team of the Orthopaedic International Inc. that was behind the project is waiting for the FDA's nod so that the system will be launched for commercialization.
He said the system "was designed and manufactured according to internationally accepted quality standards."
"To date, the research team is waiting for FDA registration approval, so that they can proceed with commercialization," he said.
The project entitled, "Development of Positive Cervical Fixation System" is supported by the DOST-Philippine Council for Health Research and Development (PCHRD).
"The project is led by Orthopaedic International Inc. and seeks to develop a posterior cervical fusion instrumentation system that will allow more patients to be treated properly," the DOST chief said.
"The system will also address clinical issues that are present in current products in the market as well as the very high cost of posterior cervical implants in the country."
The relatively high cost of devices to address tumors and infections affecting the cervical spine prodded the DOST-PCHRD to support the project.
"With tumors or infections affecting the cervical spine, posterior cervical instrumented fusion is performed to protect and even enhance neurologic function and has been shown to be clinically safe and effective. Unfortunately, the relatively high cost of these devices contributes to their limited use."
"In some instances, treatment using older techniques is performed in favor of cost-effectiveness, but at the risk of poor results."